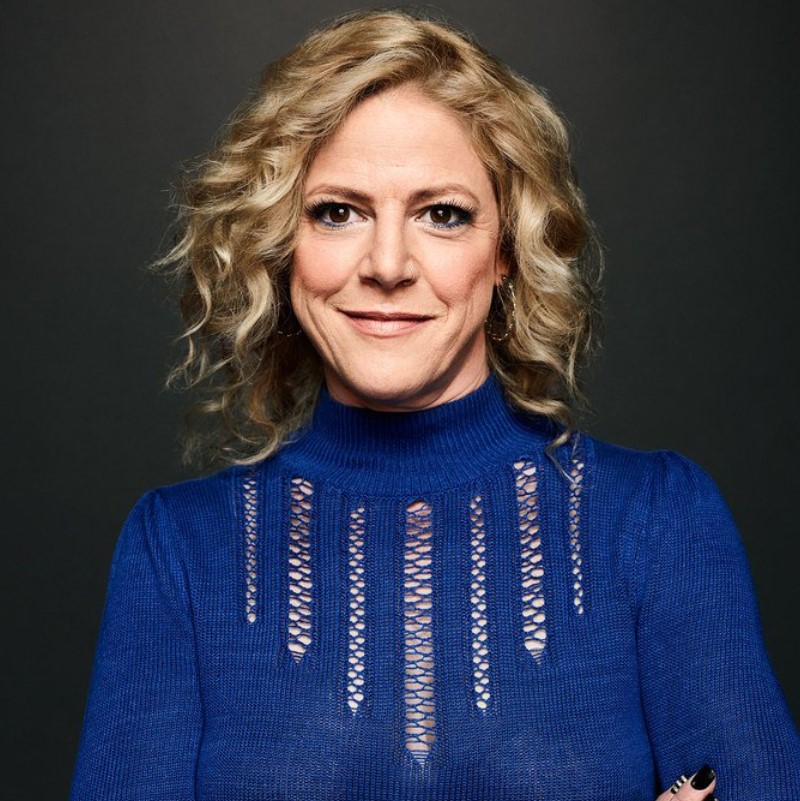 Tara Veneruso
Creator, Director, Producer
Tara Veneruso is a graduate of NYU (Tisch School of the Arts-Film Directing). She began her directing career with the award-winning and internationally-distributed documentary JANIS JOPLIN SLEPT HERE, which debuted at the world-famous South by Southwest Film Festival. She's also known for her behind-the-scenes documentaries of Peter Jackson's The Lord of the Rings, and films on musician Rufus Wainwright and singer Pitbull.
Tara serves as an expert on digital filmmaking for panels, universities, and film fests including Sundance, Los Angeles Film Festival, SXSW, and AFI Film Festival. She has also spoken at the Ireland Film Centre, German Digitale, and in Seoul, South Korea, providing news and insights from the front lines of the digital revolution. Not only has she taught courses at UCLA Extension on DV filmmaking, but she has also written articles for Filmmaker, Sight and Sound, Film Ireland, IndieWire, and Scientific American magazine and been featured in an article in Vanity Fair.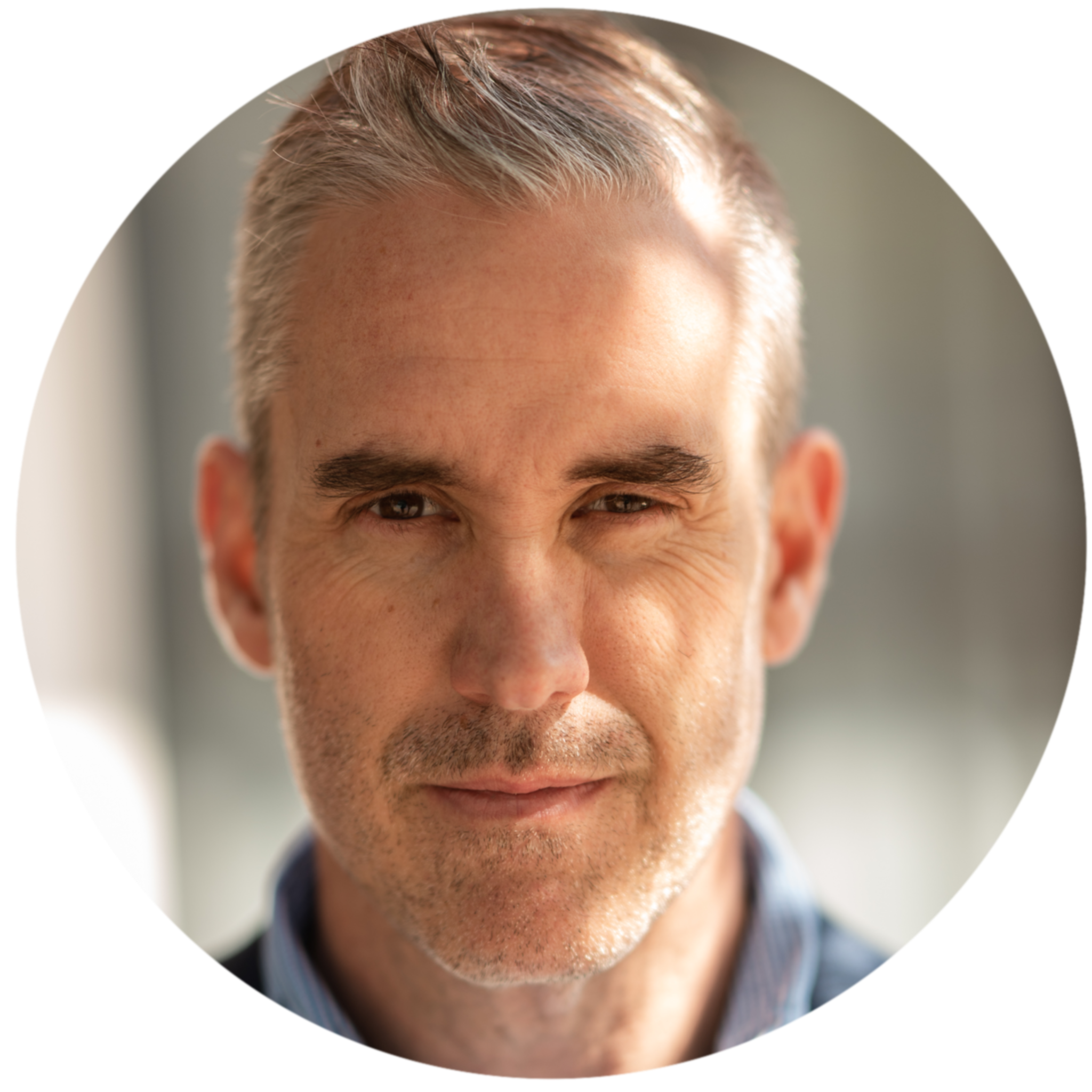 Eric Keith
Producer
A member of the Producers Guild of America (PGA) and the Academy of  Television Arts & Sciences (Television Academy), Eric Keith serves as a producer and CEO for Capstone Entertainment Group, as well as Chief Content Officer and Executive Producer for SPACEMOB.
Eric has worked on multiple award-winning shows for major studios and networks, including ABC, NBC Universal, CNBC, HBO, Sony Pictures, Warner Bros Television, Amblin Entertainment, John Wells Productions, DreamWorks, and  Miramax. He has produced more than twelve feature films and executive produced such films as the award-winning supernatural thriller Forget Me Not.
After getting his start at the Tony Award-winning regional theatre company Actors Theatre of Louisville as a member of their Apprentice / Intern Company, Eric studied independent producing, film marketing, and distribution at UCLA. In addition, he received executive certificates from Harvard Business School in the business of entertainment, sports, and media (BEMS), and in disruptive strategy with Clayton Christensen. He also received a business foundations specialization from the Wharton School. 
Serving as the producer of Girl Unscripted is among his proudest achievements.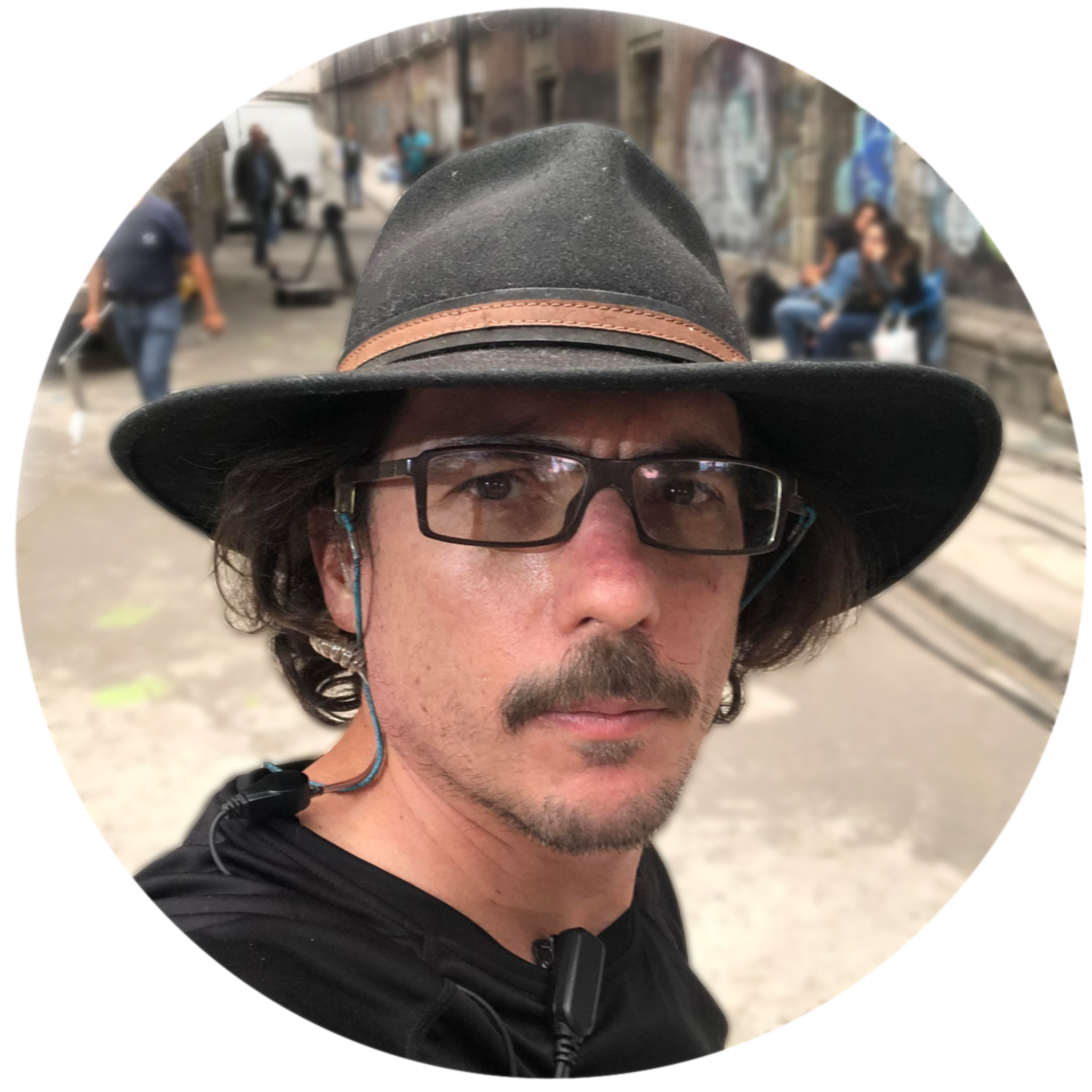 Tito Reynoso
Cinematographer
Tito Reynoso was born in Mexico City in the summer of 1970, his passion for creating images and his constant need for communicating merged into his profession as Director of Photography. With 29 years of experience in the entertainment business, Tito has collaborated on several feature films, documentaries, and episodic series and has a vast experience in the advertisement industry.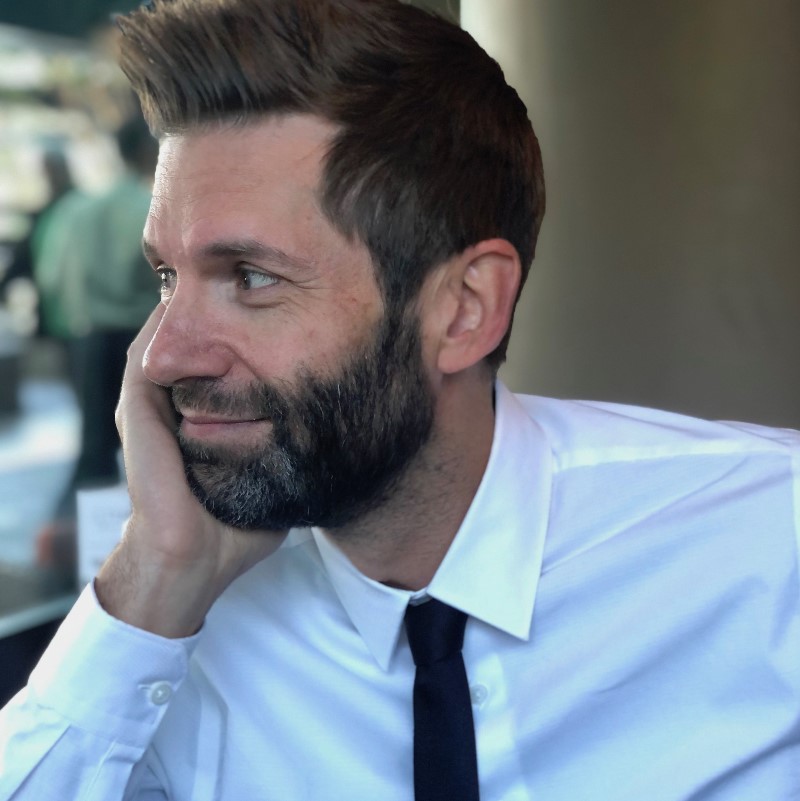 David Huffman
Executive Producer, Editor, Writer
Since 1998, David has been developing, writing, producing, and editing feature scripts and films, stories, articles, marketing materials, and thousands of videos across the entertainment, web publishing, branded content, direct to consumer, and philanthropic sectors.
TECHNICAL DETAILS
Number of Episodes: 6
Original Language: English
Captions: English
Synopsis
Family, heartbreak, opportunity, poverty, abuse, love, drugs….the life of a girl is complicated, and they frequently have no means of expressing themselves, or worse, no one who'll listen. Over the course of 10 years and hundreds of hours of footage, award-winning filmmaker Tara Veneruso documented the lives of a group of young women, giving them an opportunity for their voices to be heard and giving us a glimpse of what life is like for a girl in modern society.  As a survivor of physical, sexual, and drug abuse, award-winning filmmaker Tara Veneruso saw around her the same tragic circumstances for young women that she had experienced years before. If only someone had steered her onto a better path, earlier. That thought inspired action. Tara created a summer filmmaking camp for girls that would give them an outlet to express themselves, a forum to tell stories, and a chance to understand their worth. Girl Unscripted is an award-winning documentary series that follows 17 girls from Middle America over the course of 10 years as they live their complicated lives.